Private Brand Management
By leveraging design, data analysis, and web platforms Picobarn creates and manages brands customers love. From product design, to photography, to shipping and fulfillment Picobarn is streamlined to bring new physical products to market.Curious about charge or shipment from Picobarn LLC?
What We do
We care deeply about creating quality products that customers love. To bring our ideas into reality, we work with reputable vendors and crafts people. We bring products to market and ensure timely, accurate shipping to customers around the world.
Brands we manage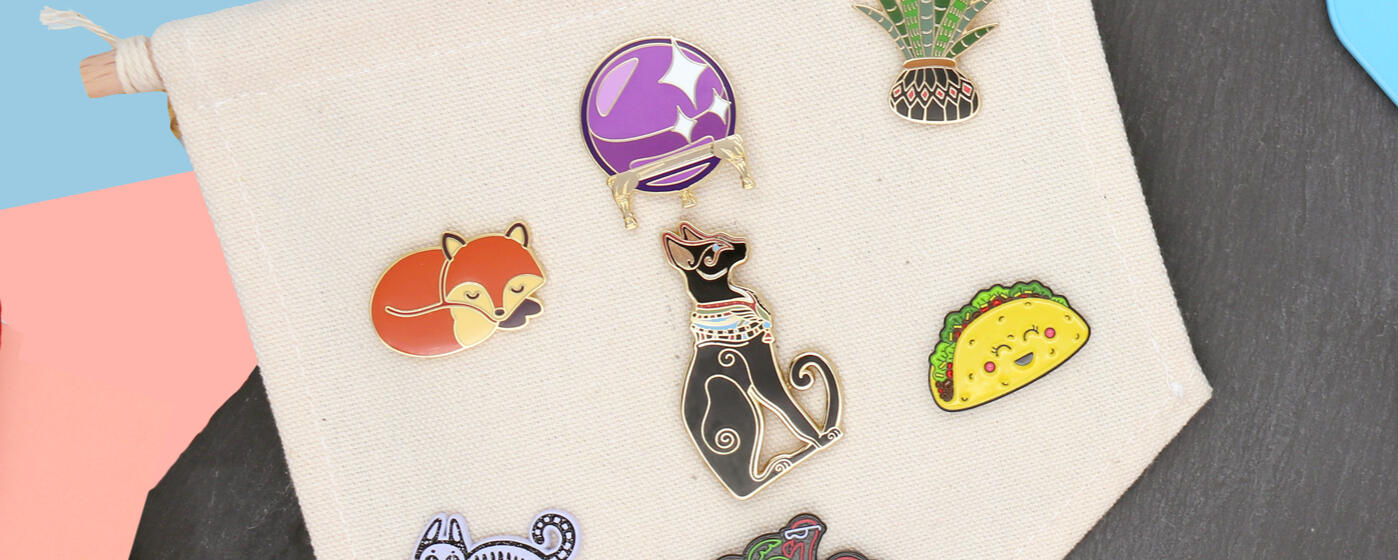 Real Sic
Real Sic is a unisex fashion accessories brand specializing in unique items that express individuality. Real Sic sells enamel pins, socks, glasses cases, keychains, and more.
Sparkle Being
Focused on products for mom, baby and home Sparkle Being adds a spark of joy to homes arounds the world.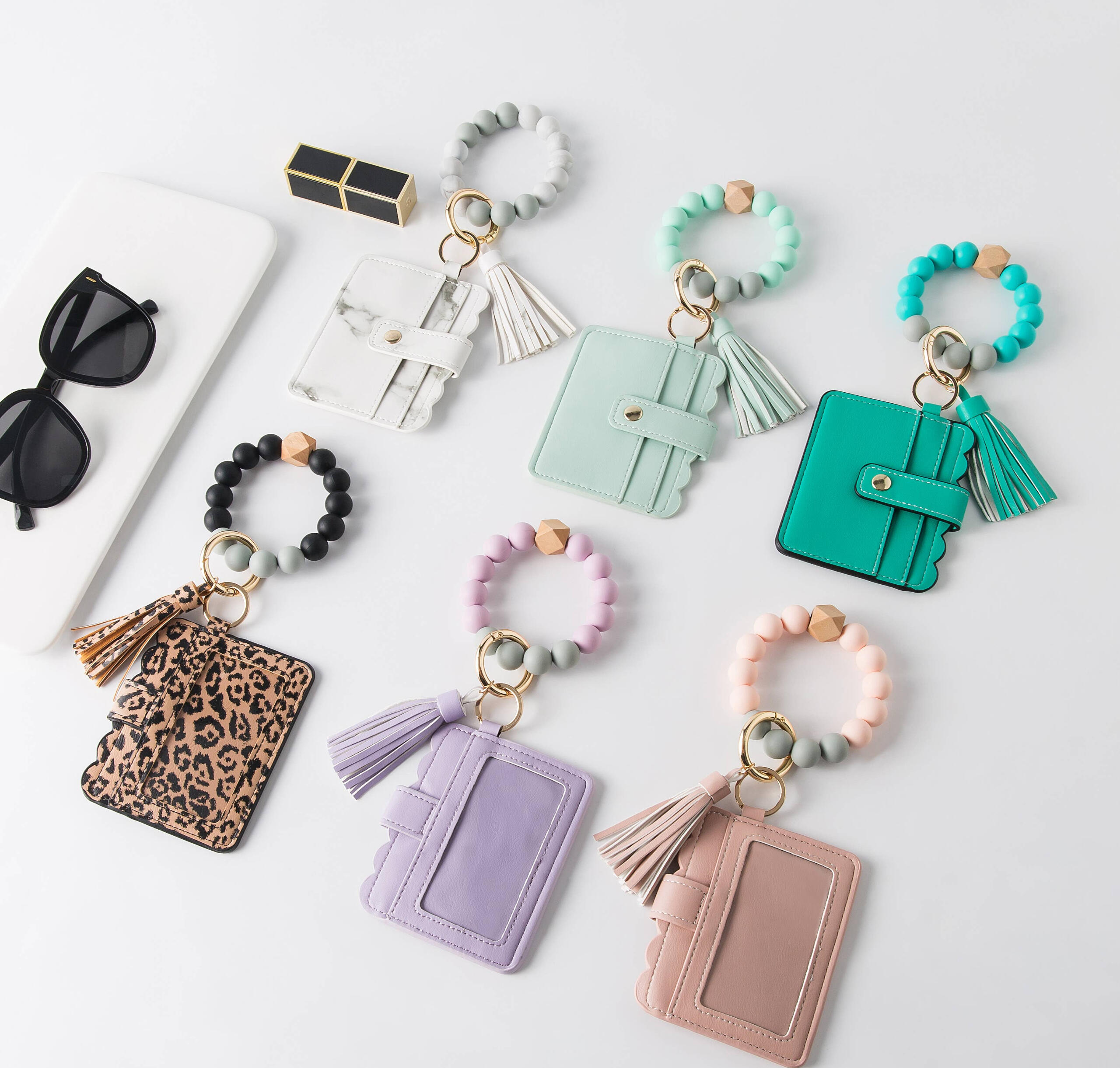 Vintage Banners
Vintage Banners was born from the desire to make beautiful home decor simple and accessible to everyone. Our ready-to-hang magnetic system makes styling your home a breeze.
Olie's Gift & Ship
A delightful all-ages gift shop with a mini-post office inside. Located in the Cedar-Lee arts district of Cleveland Heights, Olie's provides a contemporary one-of-a-kind retail experience.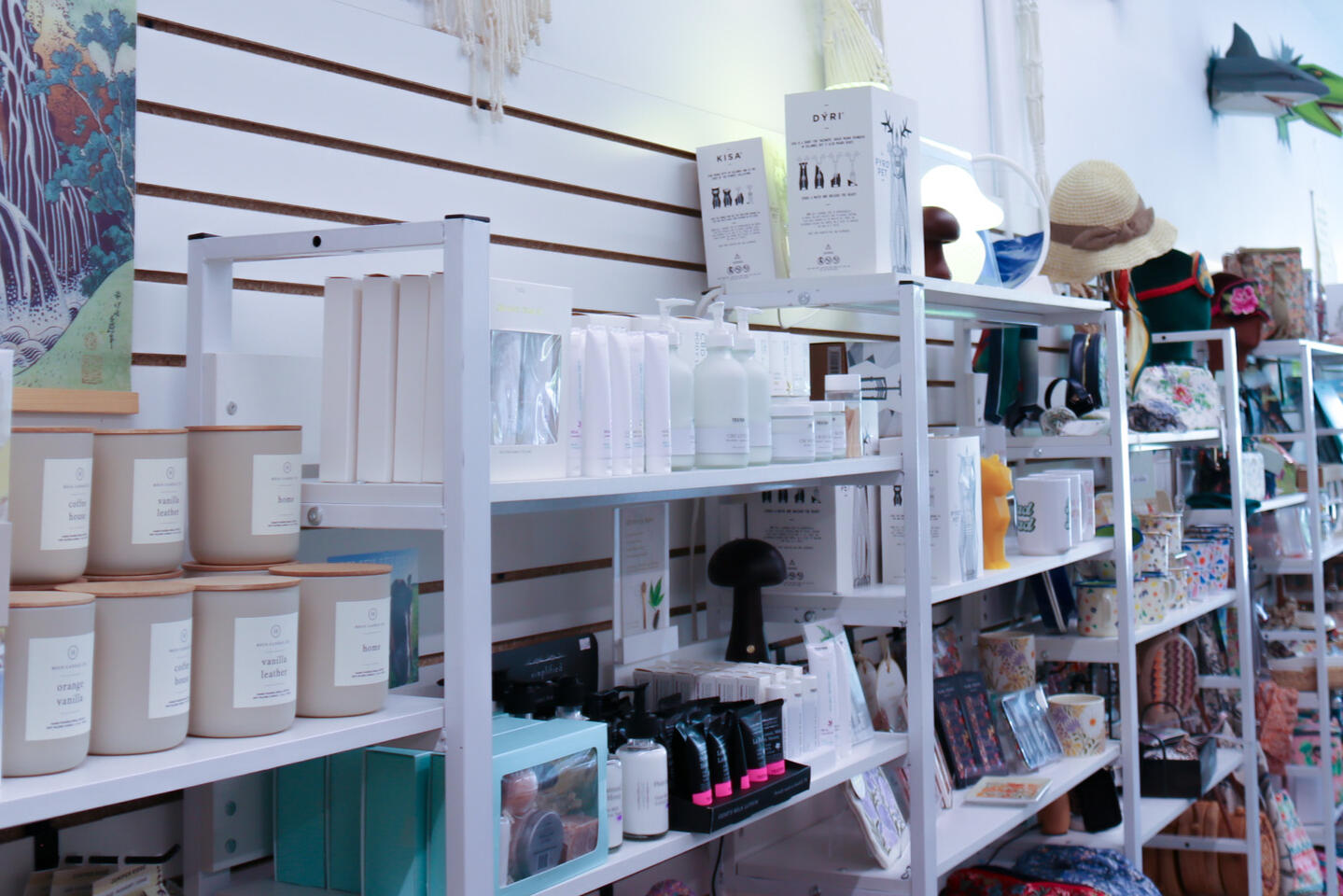 What is a Picobarn?
Pico•barn (n.) – in physics, a unit of surface area equal to 10-12 barns.Barn (Unit) is used in all fields of high energy physics to express the cross sections of any scattering process. More simply, it is a unit of sub-atomic measurement.
History of 'Barn'When the first experiments to "split an atom" were being performed, Enrico Fermi named the unit corresponding to the area of a typical atomic nucleus. At 10-12 cm, the nucleus is a very large sub-atomic particle. Fermi joked "it was as big as a barn". (Source, Cornell)
Why are we Picobarn?
E-commerce introduced an "endless shelf" where people can find the perfect product and where small brands can compete on more equal footing with large ones. Our goal is to fill small niches with products customers love because it's exactly what they were looking for.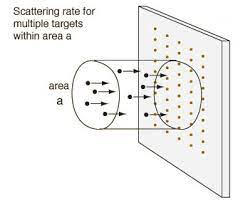 See a charge or shipment from Picobarn?
Picobarn operates a number of brands - if you recently shopped for Real Sic, Sparkle Being, Vintage Banners, or Olie's Gift & Ship you may see "Picobarn LLC" show up on the credit card statement. Similarly, your order may arrive with the shipper marked as "Picobarn LLC".
Contact us
Picobarn LLC
2311 Lee Rd
Ste 100
Cleveland Heights, OH 44118Need to get in touch? We're happy to help.